An Autobiography Or The Story Of My Experiments With Truth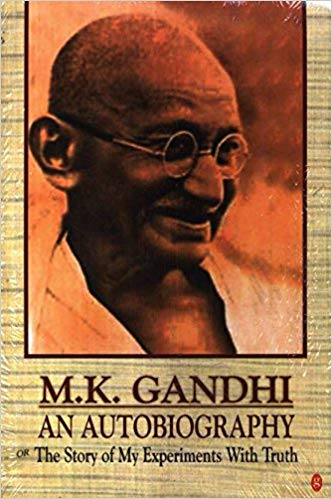 About the Product
The Story of my Experiments with Truth narrates the life of a great man with an even greater soul in his own words. From his childhood onwards Mohandas Karamchand Gandhi has always strived to attain the Absolute Truth. For him God was Truth. This is not so much an autobiography as a series of reflections on his spiritual experiments in his quest to be one with God. From his schooldays to his marriage his failings to his atonements his journeys abroad experiences in Africa to his participation in the Independence movement in India Gandhi records all these events and reflects on how they created an impact on his life. He also deals with celibacy fasting vegetarianism and other personal aspects of his life apart from his struggle against colonialism and racism. An extremely personal and riveting autobiography this book reveals the man who went on to become the Mahatma.
Key Features
Publisher: Rupa
ISBN :9788129117304
Number Of Pages: 542
Publication Year: 2011
Language: English
Binding: Paperback
Author: M.K. Gandhi
We deliver Books and accessories by Speedpost or DTDC. Flat Shipping charges Rs.105/- is for city Kolkata address only.
For state and city,delivery charges will be varry as per weight and actual charges by delivery Service Provider.
Send Enquiry/Order to info@booksandpublishers.com or call us/Whats App : +91 7890 222 444/ +91 98300 31563