Prosongo Sundarban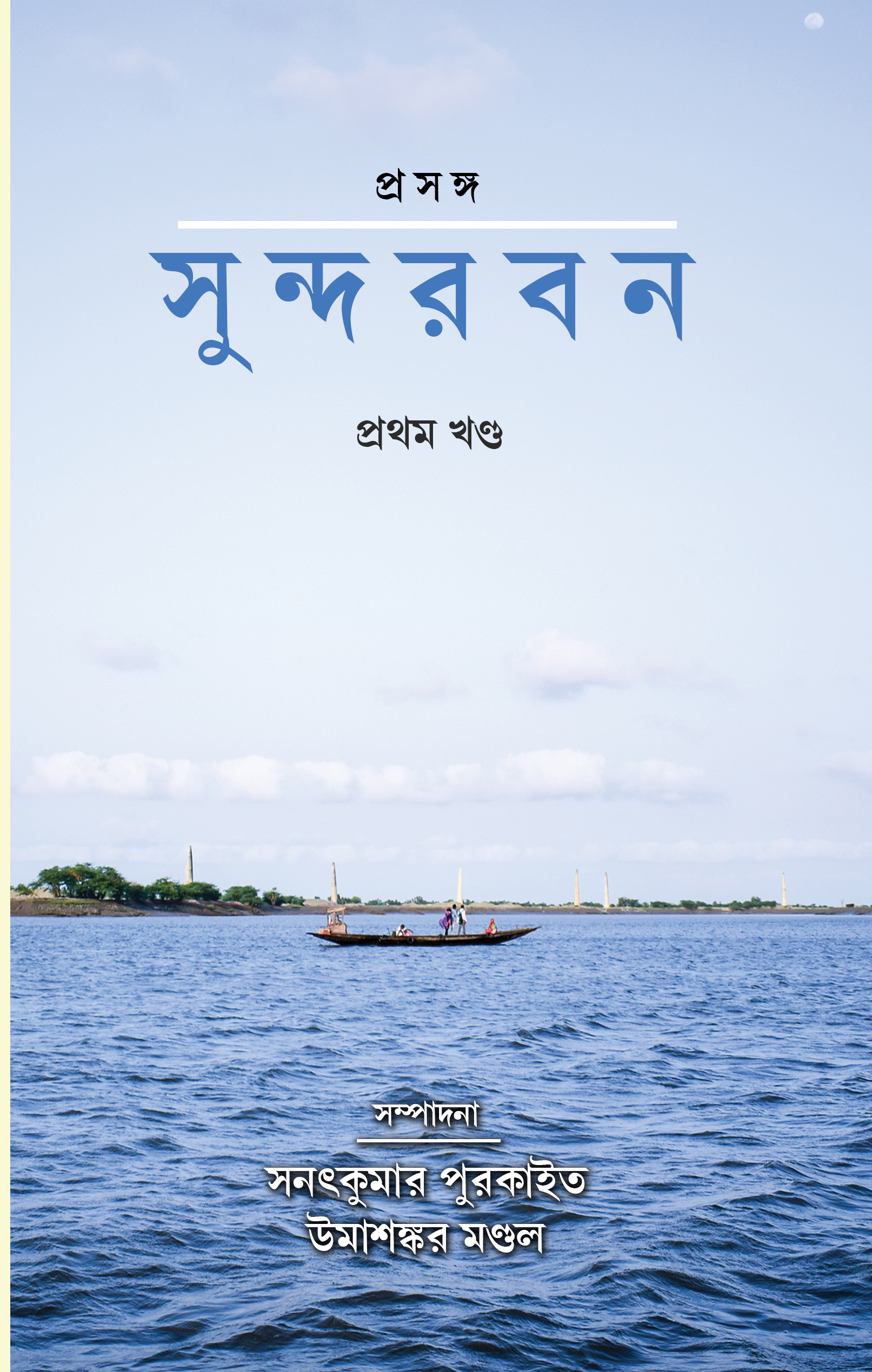 This is an academic horizon of the Bhugol O Paribesh group. The title i.e. Prosongo Sundarban gives its look itself. Actually, the book contains the socio-economic aspects under the geo-environmental setup of Sundarban Mangrove region of India. The articles in the book are the output of primary investigation, field observation and the experiences of the authors. The book will be helpful to have multidisciplinary approach of the ground reality and basic characteristics of the region.
Publishing Year: 2019

We deliver Books and accessories by Speedpost or DTDC. Flat Shipping charges Rs.105/- is for city Kolkata address only.
For state and city,delivery charges will be varry as per weight and actual charges by delivery Service Provider.
Send Enquiry/Order to info@booksandpublishers.com or call us/Whats App : +91 7890 222 444/ +91 98300 31563